2015
Aggregat, a whole of internally unconnected parts. The relationship between a young woman and her environment, her interactions and trying to withstand all influences.
Music by Michael Tuttle
Animation by Frauke Striegnitz and Thomas Kaufmann
Founded by FilmFörderungsAnstalt and Hessische FilmFörderung.
Prädikat besonders wertvoll.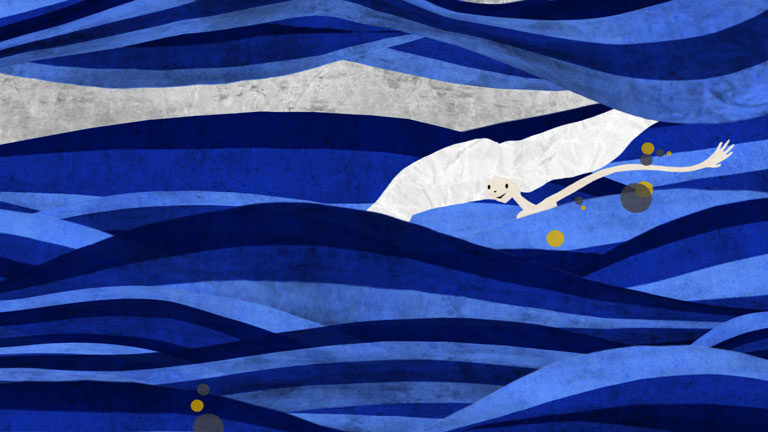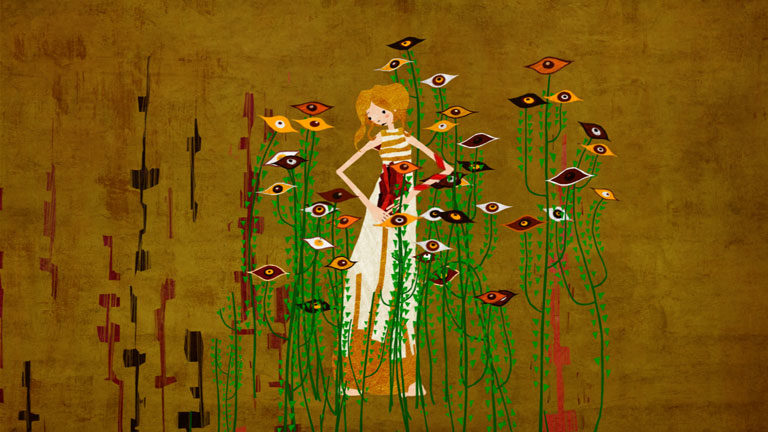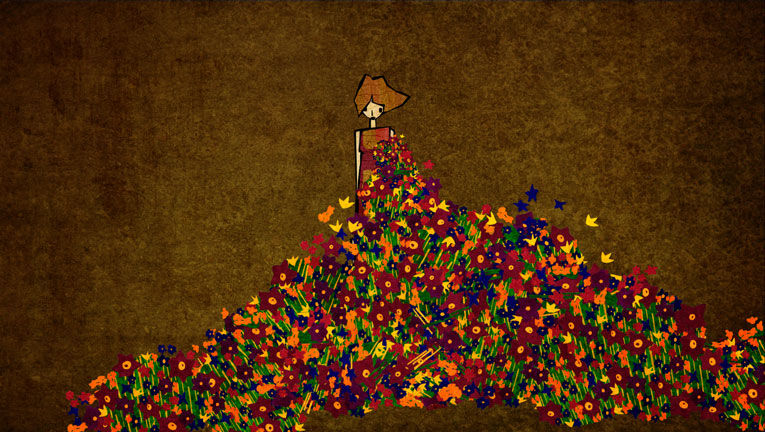 The wind blinds me
it sings of life's tenderness
and embraces me with fleeing arms
As an eternal lover cloaking me
And my skin unknots,
it opens, stretches and discovers
it lets the rain drip off
I cry no more
I am weightless
The wind travels on, I stay frozen, 
it carries me away.